We are a South African based company founded in 2002 to provide Speed Enforcement Services to South African Municipalities. Since then, the company has grown, diversified, and thrived and now employs over 260 staff.
TMT is proudly South African and an enthusiastic promoter of Empowerment, essential to South Africa's future. We carry out contracts to Design, Build, Operate and Maintain.
A workforce of 20 engineers, technicians, and specialists support and enhance our technology solutions.
Our head office is based in Cape Town, with a depot in Cape Town housing our Traffic Management Installation team and another facility in Germiston for Operations and Maintenance.
Because African Wild Dogs care for all the pack members, whether they can hunt or not, they are considered Africa's most successful predators. They cooperate as one team, and the key to winning their prize is their long-distance endurance—a truly remarkable animal.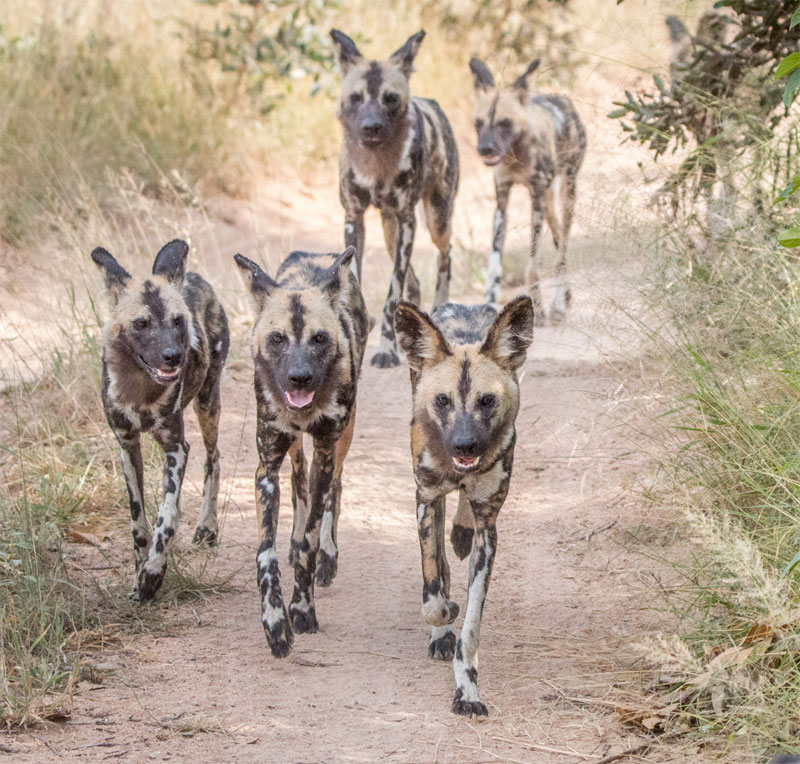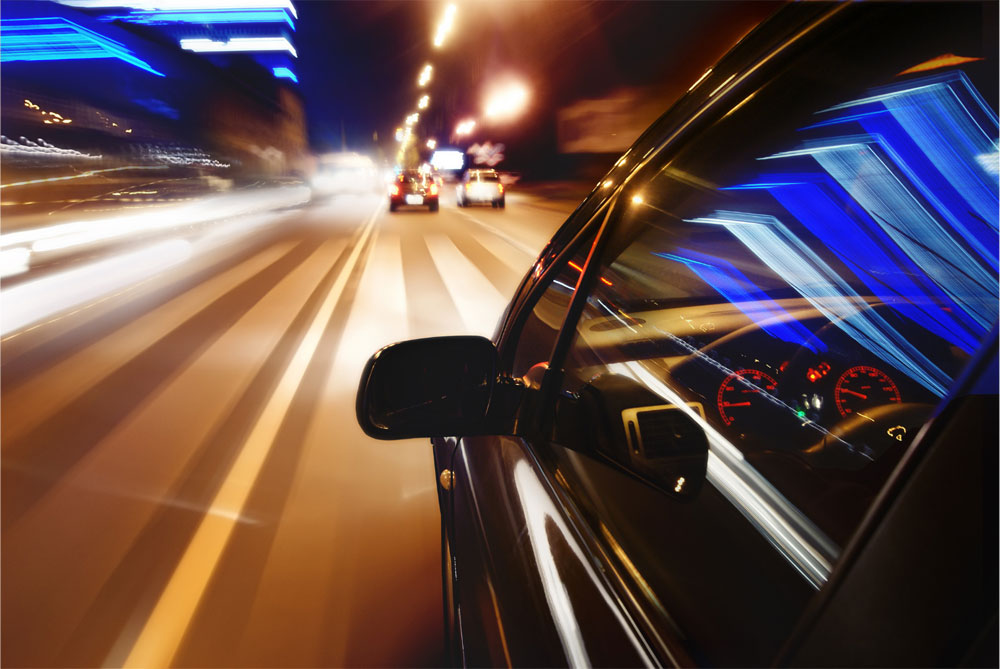 Speed Enforcement Cameras (available in Laser or Radar);

ANPR Camera;

Ticket Validators (AFC Systems);

Ticket Infringement Device;

Software Systems;

Packaged Hardware Solutions (Front and Back Office);

Cloud Solutions;

Websites to mobile apps.

Mobile & Fixed CCTV, Surveillance and Video Management

Alarm, Intruder & VoIP systems

Vehicle Accident Recording & Management Solutions